When my new skills were needed...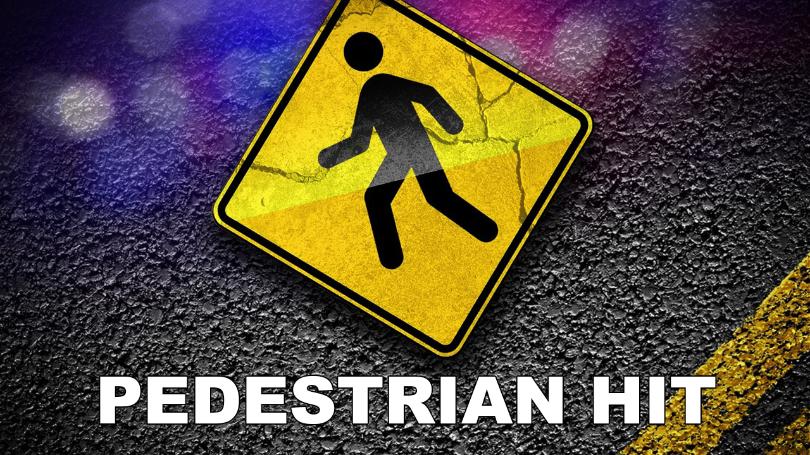 We often receive great feedback from our course participants. This week we received an account from a recent course graduate that highlights how our courses make a difference in the real-world and have a tremendous impact on people's lives. Catherine from Auckland recently attended one of our first-aid courses. Little did she know her knowledge and skills would soon be put to the test.

"I'm writing to you to share my experience with you and couldn't thank first-training enough for making the training not only informative but very interesting. The enthusiasm really built up my confidence to jump in and assist others without hesitation when an emergency arises...."
Catherine writes: "I had witnessed a child being struck by a vehicle while crossing the road during rush hour traffic. Thankfully the young child [we will call Katie] had minor injuries, but this could have easily been a fatal accident."
Sadly, too many pedestrians are struck by cars. In the twelve month period between August 2016 ending August 2017 there were 37 deaths and 843 injuries involving pedestrians. This equates to approximately 10% of the over-all road toll. LTSA statistics.
Children are at greater risk of being struck by a motor vehicle and the injuries are often very severe, particularly when the vehicle is traveling at speeds greater than 30km/hr.
"Upon arriving at the scene I met up with four other bystanders who stopped to assist. I was the only one who had first aid training. I delegated and got two people to call for Ambulance and Police....We made the decision to move Katie as she was responsive and was in immediate danger, it was unsafe for us to attended to her injuries...We found a safe and secure spot for Katie so that I could administer my first aid skills. I introduced myself to the distraught mother."
Volunteering to help out at an incident like this is admirable and necessary. Training gives you the knowledge and skills to take those first steps to take control of a situation and make sure the scene is safe, prevent further injury and calling the professionals to do their job. Catherine kept her nerve, took control and made the right call to move her patient to safety. Well done.
Catherine wasted no time taking further action. "I advised [the mother] my name was Catherine and I can help while we wait for [the ambulance]..I have attended a first-aid course."
This must have been tremendously reassuring for a distraught parent. Catherine was aware of this and handled the highly emotional situation well. "I had to get Katie's mother moved away as she was making her child anxious creating her to move. We needed to get the bleeding under control. Its so important to reassure the patient at all times."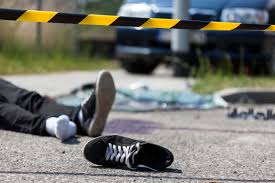 Its hard to prepare for these events. Reading a textbook or taking a class is a start but its for this reason First Training spends much of its course time presenting scenarios where participants can put into practice their skills and rehearse for the real thing.
"I asked a bystander to assist me by supporting and immobilizing Katie's broken leg as there were obvious signs of deformity and some bluish discolouration. I asked if she could elevate the leg slightly to try and reduce the swelling....I applied direct pressure to the wounds on Katie's face as she had two large lacerations to her face. Applied a cold wet cloth to her chin as it had doubled in size from swelling and bruising."
Catherine continued providing care and asking everyday questions to settle, reassure and distract Katie until St. John Paramedics arrived. "Once the paramedics arrived, we stepped aside to allow them to continue medical treatment. I got together with our team (The bystanders) and thanked them for the assistance. The Katie's mother came up to us, hugged us and thanked us for taking over the situation and looking out for the well-being of her daughter. It was a positive outcome."
We agree.
Catherine finished her story by praising the training she received from First Training, for this we are grateful our training prepared Catherine for the day her new skills were needed.

"...I'm a volunteer for Botany Crime Watch and having this training is beneficial for what I do as I'm able to assist our community.
Very happy and thankful to have attended your training and would highly recommend it to businesses and to anyone who is interested in learning first aid."
Catherine, Auckland
Check out our course options below